Hello people! :) Tonight, you are being accompanied by DJ Ami showering your evening with some beautiful songs to tune in. Moreover, you can even ask for a song request and to do so you can simply reach us through our facebook and twitter, alright? :) So guys, below are some of the updates that will be happening at UBD and get yourself up-to-date with this awesome events.
Just so you know guys, throughout this week, UBD will be busied with its Open Day event. So do not forget to come by and bring along your friends and also you could ask around on that day to find out any possible course which might help with your decisions especially for A level students :) Remember it is on
16th until 18th February 2012
from the morning until the afternoon and do experience yourself with different kind of opportunities available there just to prepare yourself with your upcoming future, alright? :) In addition to that, UBDfm will also be there so do not forget to stop by ;)
Konichiwa! Anyone adores Japanese culture? If yes, For your information especially to UBD communities, you can enjoy yourself learning a writing style of Japanese Calligraphy which will be happening on this coming
Wednesday, 15th February 2012 starting at 2pm
. The organizer, BJFA - UBD Chapter will bring a special guest on that day so do not miss out this splendid event :) Further inquiries can be reached through the numbers stated on the poster. Enjoy writing! :)
Attention people! =D Popular Culture Class of 2012 of Faculty of Arts and Social Science will be hosting its FIRST ever UBD Film Festival of World Cinema also starting on this coming Wednesday. Its
FREE
admission guys! and all are invited to come so bring your families and friends :) This event will be happening on
every Wednesday
starting from 15th February 2012 until 11th April 2012. The venue will be at the
Mitsubishi Hall
of the faculty itself running from 2pm until 5pm. So to all movie goers! this is your chance to view different genre of movies and enjoy! :)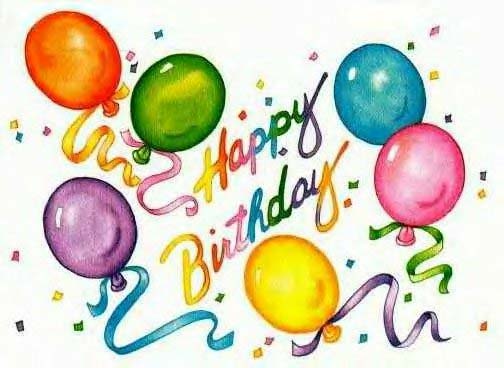 Lastly, we wish an amazing HAPPY BIRTHDAY to our dearest,
DJ Wawa
=D Thank you for being so kind and adorable to us and we wish you a very beautiful life filled with prosperity and good health :) and to all listeners out there, you can send your birthday greet to us and we will post your request on air! so stay tune to UBDfm - your station for the next generation.
You can also reach us here:
www.facebook.com/ubdfmradiostation
www.twitter.com/ubdfm