Highlights from Segment Love@Cinta: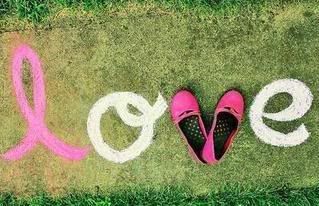 Tonight's segment explores the concept of 'puppy love' (Cinta Monyet) where Dj Wawa and Dj Iman asked the listeners to give their views on the topic.
Most of our responses on Facebook associate 'Puppy Love' with teenagers and infatuation. In other words, they believe that this kind of love does not really last long. Dj Wawa and Iman also further commented on the typical association of Puppy love and teenagers. The word 'Puppy love' is normally use as an expression or can be use as a form of sarcasm. It is also use to convey a not-everlasting love.
Throughout the segment as well, Dj Wawa and Dj Iman share some tips on having a much ever lasting love in which they share the tip to communicate with your partner. One of the tips shared by them is you had to compromise with your partner; agree on something both of you disagree; try to solve the problems together.
Here are our favourite Facebook comments for tonight's topic:
Far Queen
: Cinta yan buat bersemangat untuk ke sekolah.

Stefanie Veronica
: Cinta monyet- Cinta yang menggembirakan dan menggilakan zaman sekolah
This is the highlight from tonight's segment. Catch
Dj Wawa
again next week on
Monday at 8pm till 11pm
for the
Love@Cinta Segment.